Der Sommer, in dem ich berühmt werde
Kinderliteratur & Geruch mit Simon van der Geest
Um erste Streiflichter auf den künstlerischen Einsatz von Geruch in der Literatur zu werfen, wurde die Geschichte des mehrfach ausgezeichneten niederländischen Kinderbuchautors Simon van der Geest erstmals als Lesung mit eigener Geruchskomposition aufgeführt.
Als Finja morgens aus dem Zelt kriecht, sind ihre Eltern abgereist und haben ihre Tochter einfach vergessen. Finja ist ein Mädchen der Tat: Sie macht sich auf die Suche und lernt dabei Jantwan kennen, mit dem sie durch dick und dünn gehen würde. Eine mitreißende Sommergeschichte um Freundschaft, Mut – und stinkwütende Erwachsene.
MI 14.09.2016
12 – 13.15 Uhr
St. Johannes Evangelist Kirche, Auguststraße 90, 10117 Berlin
Lesung und Gespräch
mit Autor Simon van der Geest
empfohlen für Kinder von 9 – 11 Jahren
Geruchskomposition Wolfgang Georgsdorf
Tickets 5€ (für Schüler) / 8€ (für Erwachsene)
VVK beim internationalen literaturfestival berlin
kjl@literaturfestival.com
030-278786-66
(Anmeldung für Schulklassen unbedingt erforderlich)
In Kooperation mit demInternationalem Literaturfestival Berlin / Kinder- und Jugendliteratur
>> Veranstaltung ausverkauft
Der Sommer, in dem ich berühmt werde (The Summer, when I will be famous)
Children's literature & smell with Simon van der Geest
In order to get a better look at the artistic use of smell to literature, the story by the prize-winning children's book author, Simon van der Geest, was performed in a reading conjoined with a unique smell composition.
When Finja crawls out of the tent in the morning, her parents have already left the campsite, (accidentally) leaving their daughter behind. But being a practical girl, Finja sets out to find them. On her way she meets Jantwan who joins her through thick and thin. An enthralling summer tale about friendship, courage – and some really angry grown ups.
Wednesday 09.14.2016
12pm – 1:15pm
St. Johannes Evangelist Kirche, Auguststraße 90, 10117 Berlin
Reading and conversation
with author Simon van der Geest
recommended for children ages 9 -11
Tickets 5€ (for students) / 8€ adults
Tickets are sold at the International Literature Festival Berlin
mailto:kjl@literaturfestival.com
030-278786-66
(school groups must register)
In cooperation with the International Literature Festival Berlin / Children's literature
>> Event sold out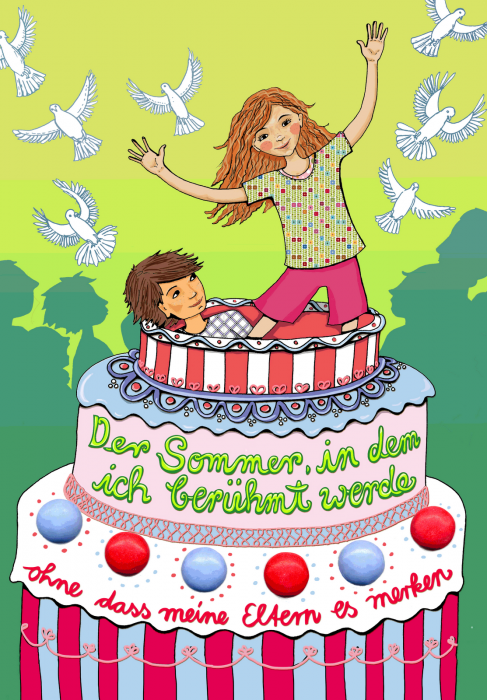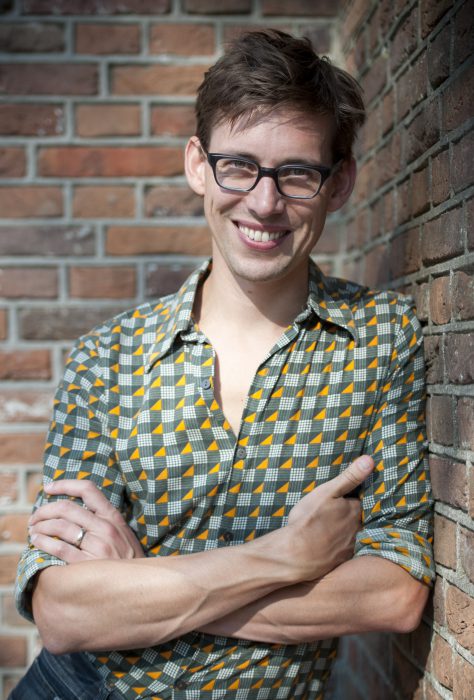 Foto ©Chris van Houst