Die andere Heimat – Chronik einer Sehnsucht
Film & Geruch, von Edgar Reitz
Als Mitte des 19. Jahrhunderts Hungersnöte, Armut und Willkürherrschaft die Menschen niederdrückten, sind Hunderttausende aus Europa ins ferne Südamerika ausgewandert. Vor dem Hintergrund dieses Dramas entfaltet Edgar Reitz im Kinofilm Die andere Heimat die Chronik einer Sehnsucht: Das fiktive Dorf Schabbach ist hier Schauplatz und Universum zugleich. Die Geschichte zweier Brüder, die in ihrem Dorf erkennen, dass nur ihre Träume sie retten können. Die zum Film komponierten Gerüche weiten in eigener Weise den Atem der Erzählung.
SO 17.07.2016
18 – 23 Uhr (1 Pause)
SO 04.09.2016
18 – 23 Uhr (1 Pause)

SO 11.09.2016
14 – 19 Uhr (1 Pause)
Filmvorführung
In Anwesenheit der Künstler
Ein Film von Edgar Reitz
Mit Jan Dieter Schneider, Antonia Bill, Maximilian Scheidt, Marita Breuer
Produziert von ERF Edgar Reitz Filmproduktions GmbH
weitere Informationen: www.die-andere-heimat.de/
Geruchskomposition Wolfgang Georgsdorf
Tickets 16€ / ermäßigt 12€
St. Johannes Evangelist Kirche, Auguststraße 90, 10117 Berlin
>> Veranstaltung ausverkauft
Home from Home
Film & Smell by Edgar Reitz
In the mid 1900s poverty, starvation and an arbitrary government force hundreds of thousands of Europeans to migrate to distant South America. In front of this dramatic backdrop, the film "Home from Home" by Edgar Reitz unfolds a chronicle of yearning. The fictional town Schabbach is both the location of this movie and a separate universe at the same time. In this story two brothers realize that in Schabbach only their dreams can save them. The smells composed for the film increase, in their own way, the breath of this story.
Sunday 07.17.2016
6pm – 11pm (1 hour break)
Sunday 09.04.2016
6pm – 11pm (1 hour break)
Sunday 09.11.2016
2pm – 7pm (1 hour break)
Online Tickets
Filmscreening
In the presence of the artists
A film directed by Edgar Reitz
With Jan Dieter Schneider, Antonia Bill, Maximilan Scheidt, Marita Breuer
Produced by ERF Edgar Reitz Filmproduktions GmbH
more informations: www.die-andere-heimat.de/
Smell composition by Wolfgang Georgsdorf
Tickets 16€ / reduced 12€
St. Johannes Evangelist Kirche, Auguststraße 90, 10117 Berlin
>> Event sold out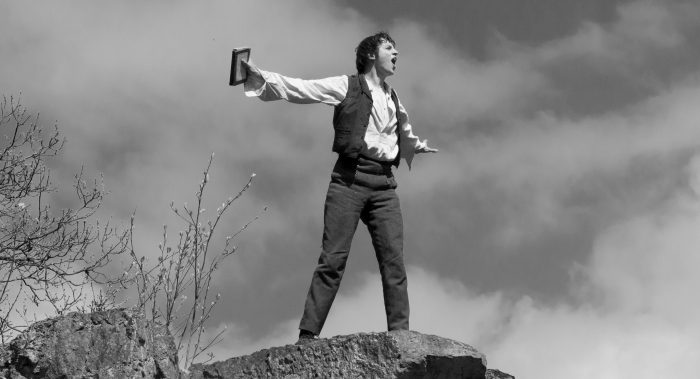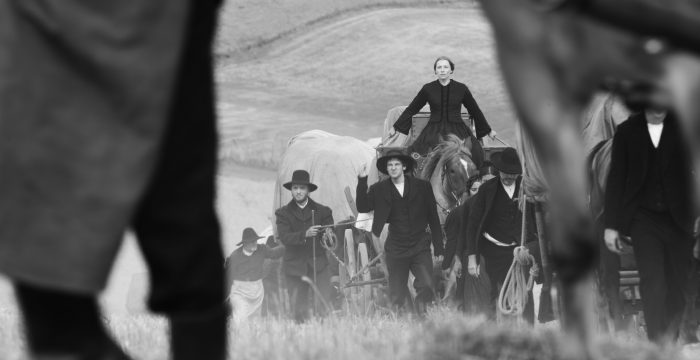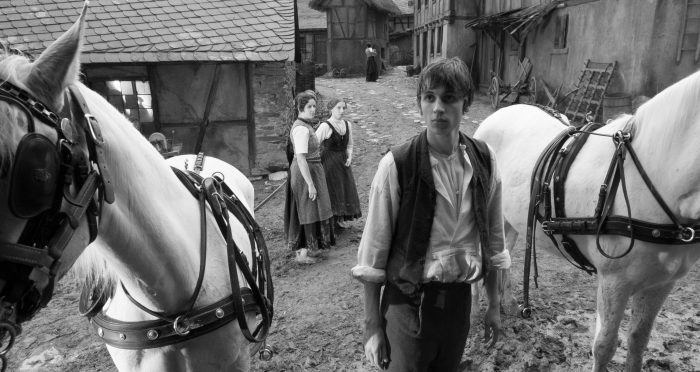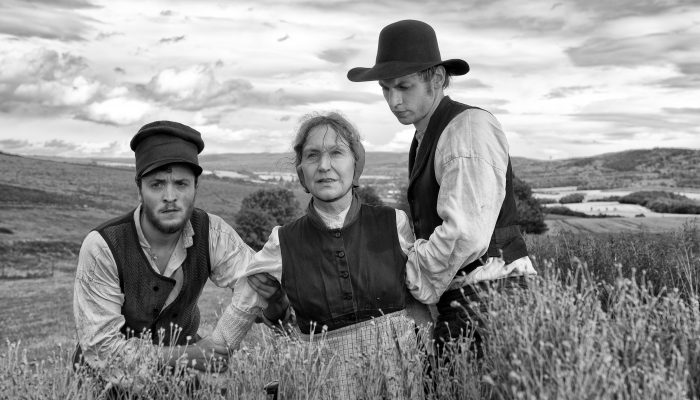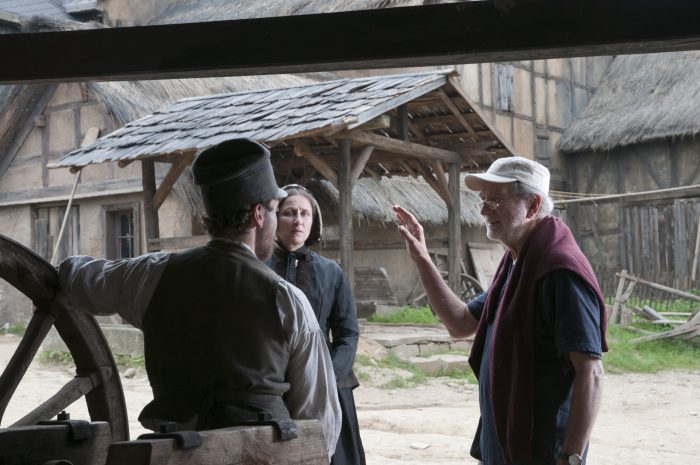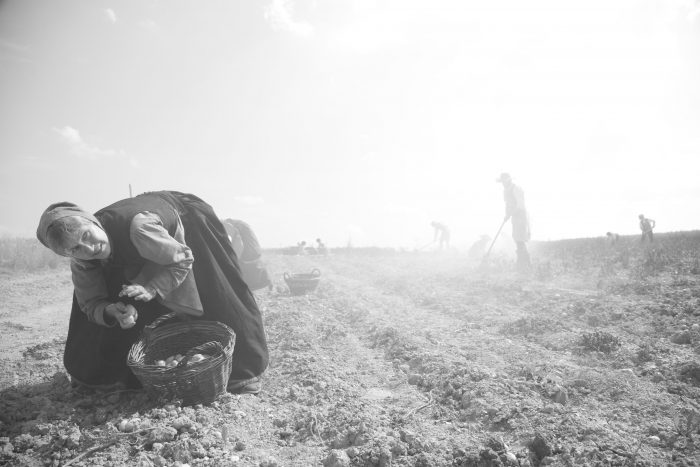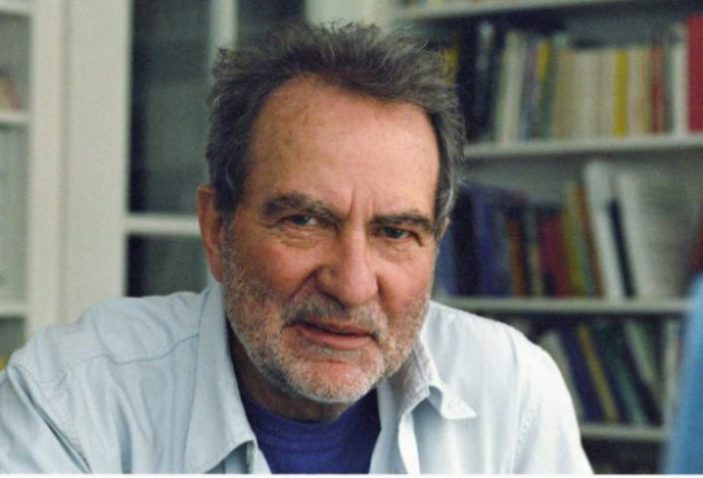 Fotos: ©Christian Luedeke 1-5, ©Niolai Eberth, ©ERF