Zum Abschluss des Festivals führten Komponist Carl Stone und Wolfgang Georgsdorf in einer Performance elektroakustische Kompositionen mit Geruchssequenzen als zeitbasierte olfaktorische Kunst live zusammen. Soundsphären treffen auf Geruchssphären – Aus seinem großen Repertoire an Klangmaterialien schöpft Carl Stone, international bekannter Pionier der Computer-Live-Musik: Soundscapes, die live durch Wolfgang Georgsdorfs Kompositionen von Duftsequenzen an der Geruchsorgel Smeller 2.0 neue Welten riechbar werden lassen. Im Anschluss an das Konzert wurden Klang- und Geruchsstücke u. a. von Phill Niblock, Sam Auinger und Matthias Haenisch aufgeführt.
Samstag 17.09.2016
21 Uhr – open end
St. Johannes Evangelist Kirche, Auguststraße 90, 10117 Berlin
Schlussveranstaltung
Konzert and Live Performance
Electroakustische Musik Carl Stone
Geruchskomposition Wolfgang Georgsdorf
Soundscapes von
Phill Niblock
Sam Auinger
Matthias Haenisch
(und weitere Künstler)
Tickets 18€ / reduziert 12€
>> Veranstaltung ausverkauft
For the finale of the Osmodrama Festival, Carl Stone and Wolfgang Georgsdorf interweaved electro acoustic compositions with scent sequences as time based olfactory art in a live performance. Soundscapes in confluence with scentscapes. Carl Stone, an internationally acclaimed pioneer of electronic live music draws on his large repertoire of sound material; soundscapes in correspondences with scentscapes through the instrument Smeller 2.0. Scenting and listening into a new world of its kind. Following this concert, soundtracks by Phill Niblock, Sam Auinger, Matthias Haenisch, Andreas Albrecht, amongst others have been played all night along with scenttracks by Wolfgang Georgsdorf.
Saturday 09.17.2016
9pm – open ending
St. Johannes Evangelist Kirche, Auguststraße 90, 10117 Berlin
FINAL EVENT
Concert and live performance
Electronic music Carl Stone
Scent compositions Wolfgang Georgsdorf
Soundscapes by
Phill Niblock
Sam Auinger
Matthias Haenisch
(among others)
Tickets 18€ / reduced 12€
>> Event is sold out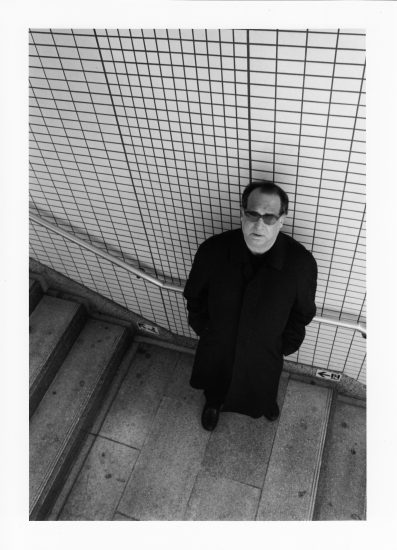 Carl Stone
Foto: ©David-Agasi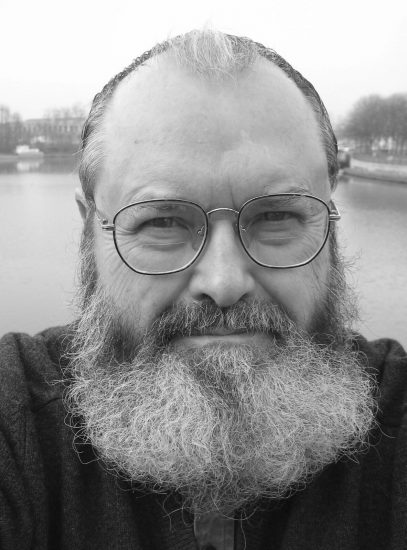 Phill Niblock
Foto: ©Niblock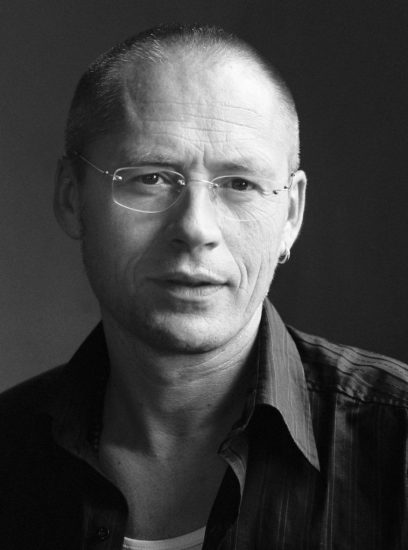 Sam Auinger
Foto: ©Thekla Ehling