House Fugues, Scentscape, Soundscape, Synosmy for Smeller 2.0 in 11 movements, 2012, 65 min.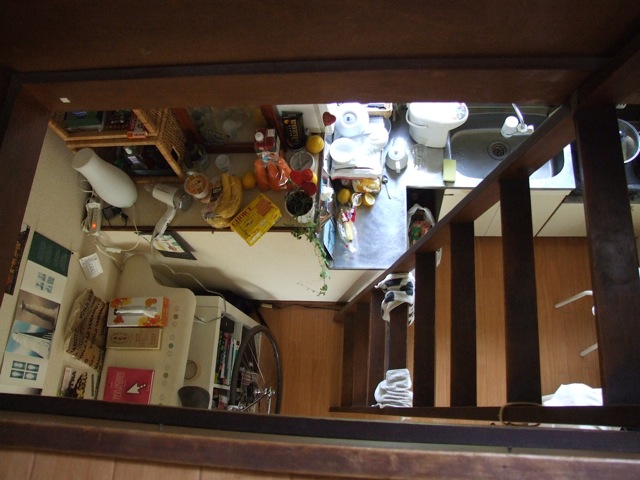 "House Fugues" is a synosmy, as we call it, for Smeller 2.0: a combined cycle of short timebased olfactory / multisensory pieces. Bases of the synolfy "House Fugues" are urban spaces – built environments. Each spatial property is articulated with a scentscape as a 'smelody' – an olfactory sequence, juxtaposed and interwoven with its according sequence of sound and noise. The choice of this form (scent & sound) is rooted in the situation of its first release in the major exhibition "Sensory Sensation" in the OK-Center for Contempoary Arts, Upper Austrian Cultural Quarter in Linz: For the nearly 80 000 visitors we had in four months, it was important to render acoustic coordinates to the allocation of the odours to ensure their recognizability in this totally new field of timebased olfactory poetry.
Concept and composition of synosmies: Wolfgang Georgsdorf
Music: Matthias Haenisch
Sound Design: Mathias Haenisch and Andreas Albrecht
Perfumistic refinement and consulting: Geza Schön
Häuserfugen, Scentscape, Soundscape, Synosmie für Smeller 2.0 in 11 Sätzen, 2012, 65 min.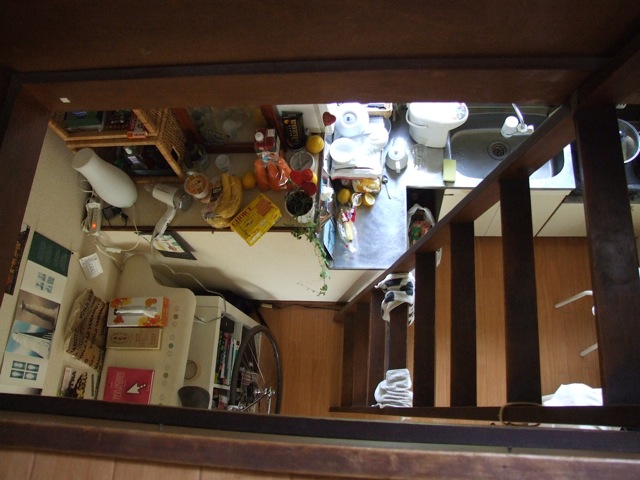 "Häuserfugen" ist, wie wir sie nennen, eine 'Synosmie' für Smeller 2.0: ein komponierter Zyklus von kurzen zeitbasierten, olfaktorischen, beziehungsweise multisensorischen Stücken. Stoff der Synosmie "Häuserfugen" sind gebaute, urbane Räume und Umgebungen. Jeder Raum ist mit einer Scentscape als 'Smellodie' artikuliert, einer Geruchssequenz, verwoben mit einer Klang- und Geräuschsequenz. Die Wahl dieser Form aus Geruch und begleitendem Klang hat ihren Grund in der Situation seiner Uraufführung in der Ausstellung "Sinnesrausch" im OK-Centrum für Gegenwartskunst, OÖ-Kulturquartier in Linz: Für die nach vier Monaten fast 80.000 Besucher war es von Anfang an wichtig, zu den Gerüchen Anhaltspunkte ihrer Verortung zu erhalten (in diesem Fall akustisch), um die Erkennbarkeit der Geruchssequenzen in diesem völlig neuen Feld zeitbasierter, olfaktorischer Poesie zu ermöglichen.
Konzept und Komposition Synosmie: Wolfgang Georgsdorf
Musik: Matthias Haenisch
Sound Design: Matthias Haenisch und Andreas Albrecht
Parfümistik: Geza Schön